Yvonne Jones
Your Liberal Candidate For
Labrador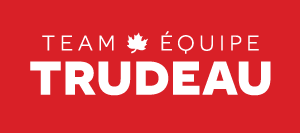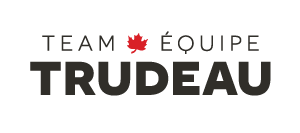 Yvonne Jones, working hard for you in

Labrador
Yvonne Jones is the proud Member of Parliament for Labrador, and has been working for our community and families, to grow our economy and build a strong middle class.
Prior to her election to the House of Commons in May 2013, Yvonne was Liberal MHA for Cartwright-L'anse au Clair since 1999. She also held the seat as an independent as early as 1996. During her time has a Liberal MHA, she served as the Parliamentary Secretary to the Department of Works, Services and Transportation and to the Department of Health. In 2003, Yvonne Jones was the first female in the province to be appointed Minister of Fisheries & Aquaculture. She was also the Minister Responsible for the Status of Women.
Yvonne Jones was appointed Interim Leader of the Liberal Party of Newfoundland and Labrador and Leader of the Official Opposition on November 15th, 2007. On July 30, 2010, Yvonne became the official Leader of the Liberal Party of Newfoundland and Labrador.
A graduate of West Viking College, Yvonne began her career as a journalist and has worked throughout the province as a news reporter. She also carried out contract work as a researcher with Memorial University and as a Resource Employment Counselor with Human Resources Development Canada. Yvonne is also an entrepreneur and has owned and operated small businesses in Labrador in both the transportation and tourism sectors. Her first foray into politics was as Mayor of her hometown, Mary's Harbour, Labrador, in 1991.
Through her volunteer work with the Battle Harbour Development Corporation, the Combined Councils of Labrador, the NunatuKavut and various literacy groups and councils, Yvonne played a significant role in improving the quality of life not only for the people of her district, but for the people of Newfoundland and Labrador.
Donate to Yvonne's Campaign